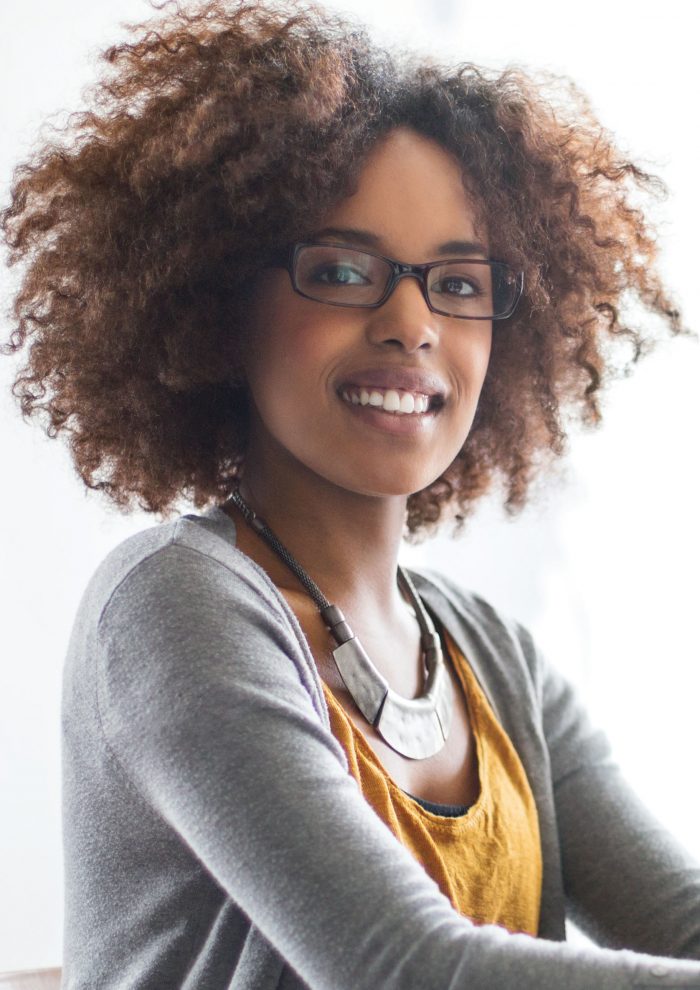 Millennium Optics Ltd , Founded in Kampala 2015, has joined "Millennium Group of Companies", with the takeover of, Boss Optical which was operating since 2009,
Millennium Optics also launched its own affordable brand as KAMPALA EYEWEAR in May 2019
Millennium Optics Ltd has become preferred optical providers for both retail and wholesale. We have been receiving excellent reviews from our clients for optical services like eye checkup, refraction, providing frames, lens & solutions at individual levels.
Note: Where serious eye diseases are detected referrals are made to eye hospitals.
Millennium Optics Ltd is also optical service provider for Jubilee Insurance Company, the insurance services are provided at all 6 branches including Up-Country.
Millennium Optics Ltd is also the optical partner for AAR-Healthcare currently operating 2 optical units at AAR clinics & soon expanding to other clinics including Up-Country.
Millennium Optics Ltd has its roots in INDIA, where Retail Optical Dispensing, wholesale frames, lenses, contact lenses, spectacle fitting and lens manufacturing is done.
We are a professional optical company which insists on keeping the best quality of products & service. We absolutely believe that only excellent, professional products & service can satisfy clients and our company. Our aspiration is to provide excellent quality and customer satisfaction.
OBJECTIVES
To provide quality frames, lenses and spectacles which suit everyone.

To have a supportive working relationship with other health and medical organizations for their work in optics.

Try to reach maximum Ugandans with eye problems.

With our trained staffs, continue to give professional and excellent optical services to the patients in a friendly environment.
Choosing Millennium Optics for the care of your eyes is such a privilege to us, we highly honor and respectively promise: We shall never compromise with the best needed for your eye sight.